Today is
Few things can draw a reader to a new book like a book trailer can. Each Friday I will endeavor to bring a couple to you—some new or recent, some teasers of upcoming books, and a few "classics". Get the popcorn ready.
Lights…Camera…Action!
---
I went on the hunt to find videos that went with our Scholastic book orders.
Remember, you can order online by going to Scholastic.com/readingclub and using our class code: GML8J
---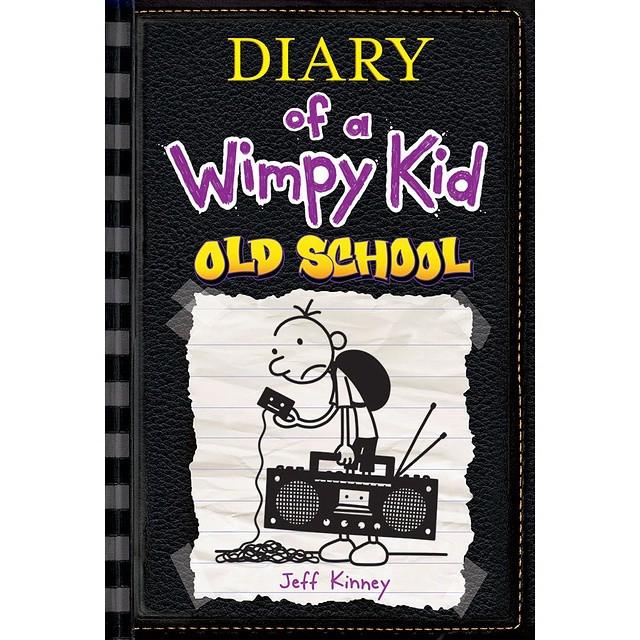 SORRY! No trailer—but you can preorder it and be the first to get it on November 3.
Can you guess what day of the week that is?
---
---
---
---
---